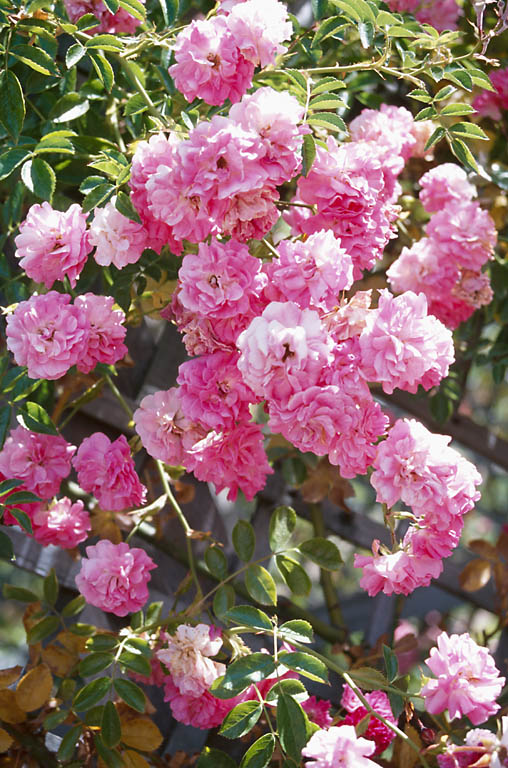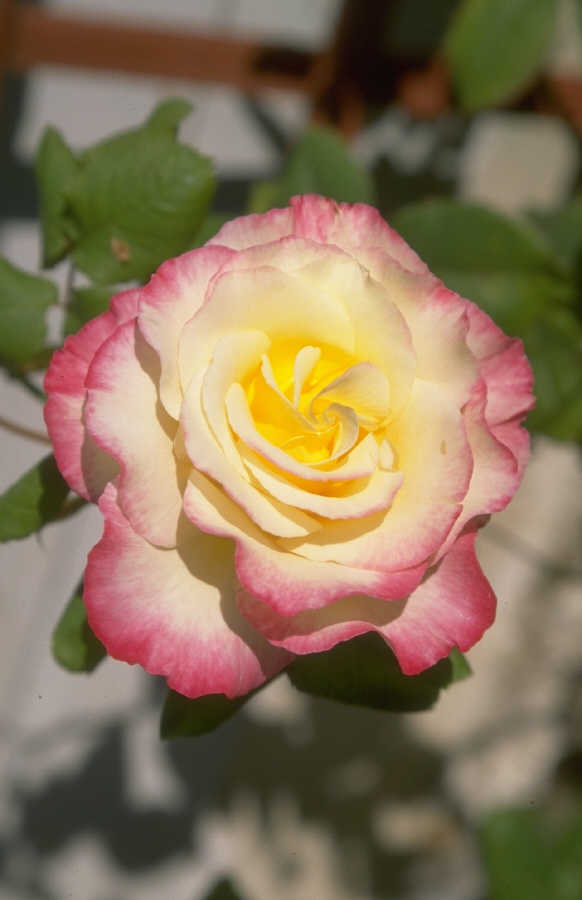 "Beautiful Smiles Grow Here"

WELCOME

Our team is dedicated to providing you with the gentle, personalized dental care that you deserve.

We hope you have an opportunity to browse our website.  We believe in educating our patients so that they can make informed decisions about their dental care.  This website is one resource we use to keep our patients "in-the-know" about oral health care issues.  We hope you find this website useful and informative and that you learn a little more about our practice, dental conditions and treatments, dental recommendations and more!

CONTACT US  TODAY!

If you have any questions or would like to schedule an appointment, please contact us at (760)743-3118 or email us at drhewittsmith@aol.com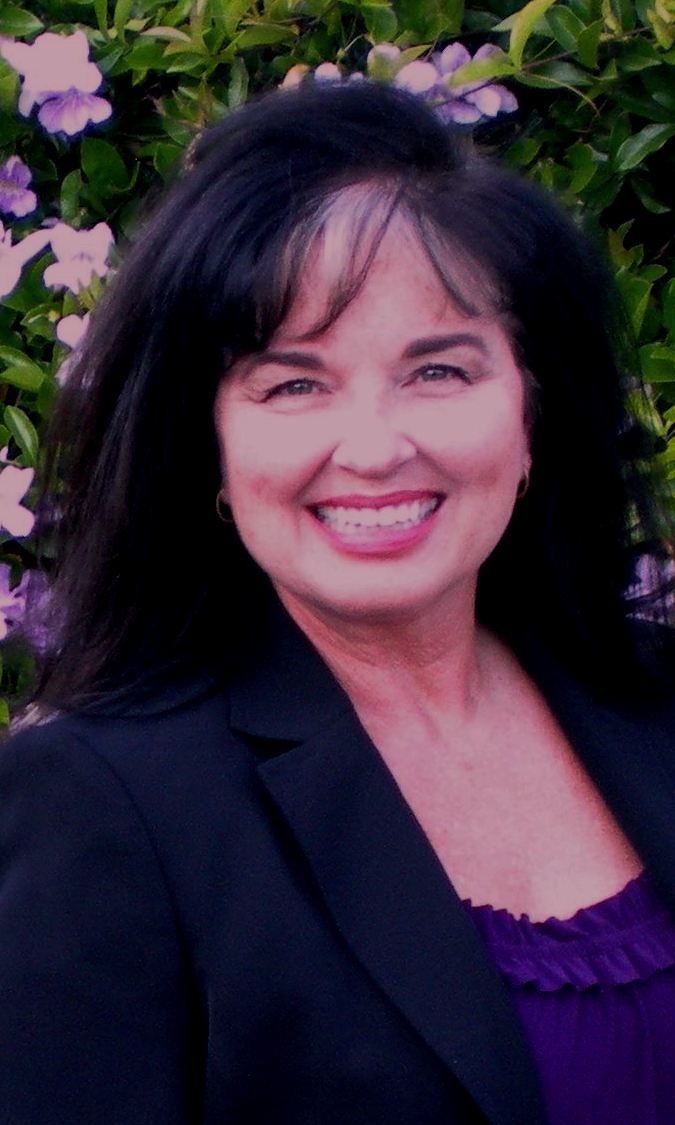 (760)743-3118

1135 East Grand Avenue

Escondido, CA 92025